Reconstruction of the downtown CEU complex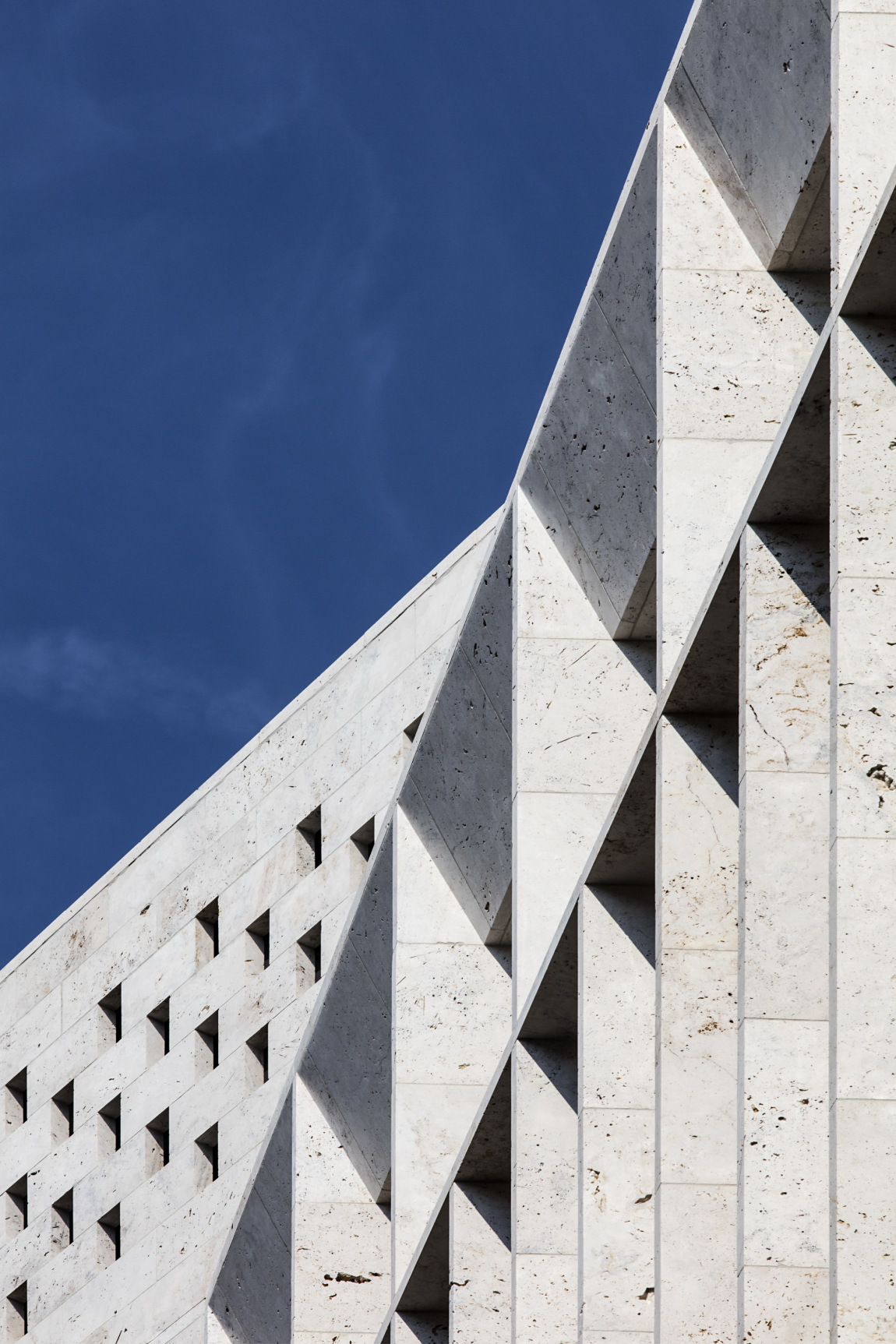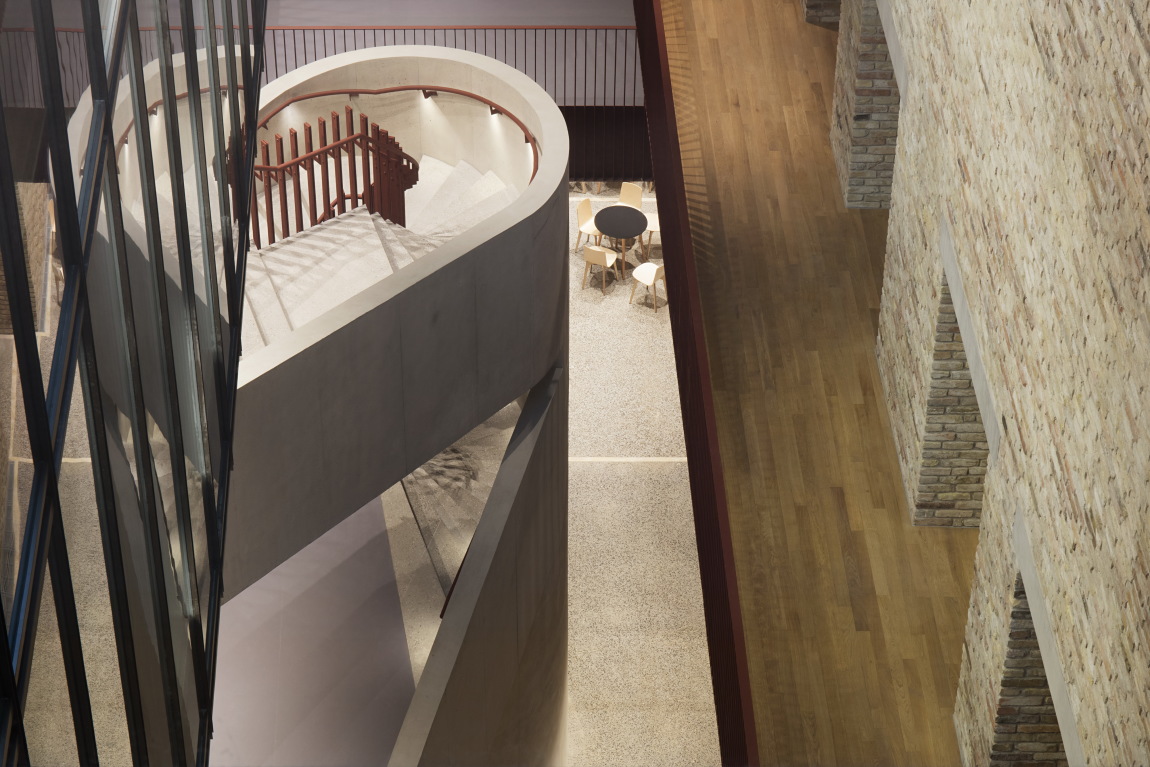 Architect
Sheila O'Donnell, John Tuomey, Mark Grehan, Hidasnémeti Máté
Company
O'Donnell + Tuomey Ltd., Teampannon Kft.
Address
1134 Budapest, Nádor utca 13–15.
Prizes
Budapest Award of Architectural Excellence, Special Commendation, 2017

The CEU's new building complex was built as part of District V's dense urban fabric. The designers have developed a comprehensive architectural concept for the ensemble originally consisting of six separate buildings. Their main objective was to create a coherent, interconnected university campus, adapted to the downtown context. The project included one reconstruction and one makeover, carried out in a collaboration of the Irish design team and the adapting Hungarian architect office.
Organic rethinking of the two buildings was part of the first phase of a complex development process. The new Campus credibly demonstrates the feasibility of the concept, namely that it is possible to create the horizontal and vertical connection of a complex interior spatial system while still preserving Budapest's already existing eclectic urban structures. Old and new architectural elements organically coexist, just like the capital's typical architectural solutions, showing the cultural impact of Budapest and the Anglo-Saxon traditions. In the spirit of building craftsmanship, there are plenty of inventive, sensitive interior solutions, from monumental architectural ideas to the minute details of furniture. Everything was designed with palpable care. The architects put a lot of focus on sustainability, not only when it comes to building services engineering, but also in terms of architectural solutions. The Nádor utca façade design is divisive, but it is undoubtedly a product of sophisticated architectural thinking and high-quality construction. The highlight of the entire composition is the walkable rooftop where, beside the hidden engineering equipment, a versatile roof garden was created. This rooftop design serves as an example for the entire city center, just as the whole new university building is an exemplary work.