Residential Park (in the Lahner György street)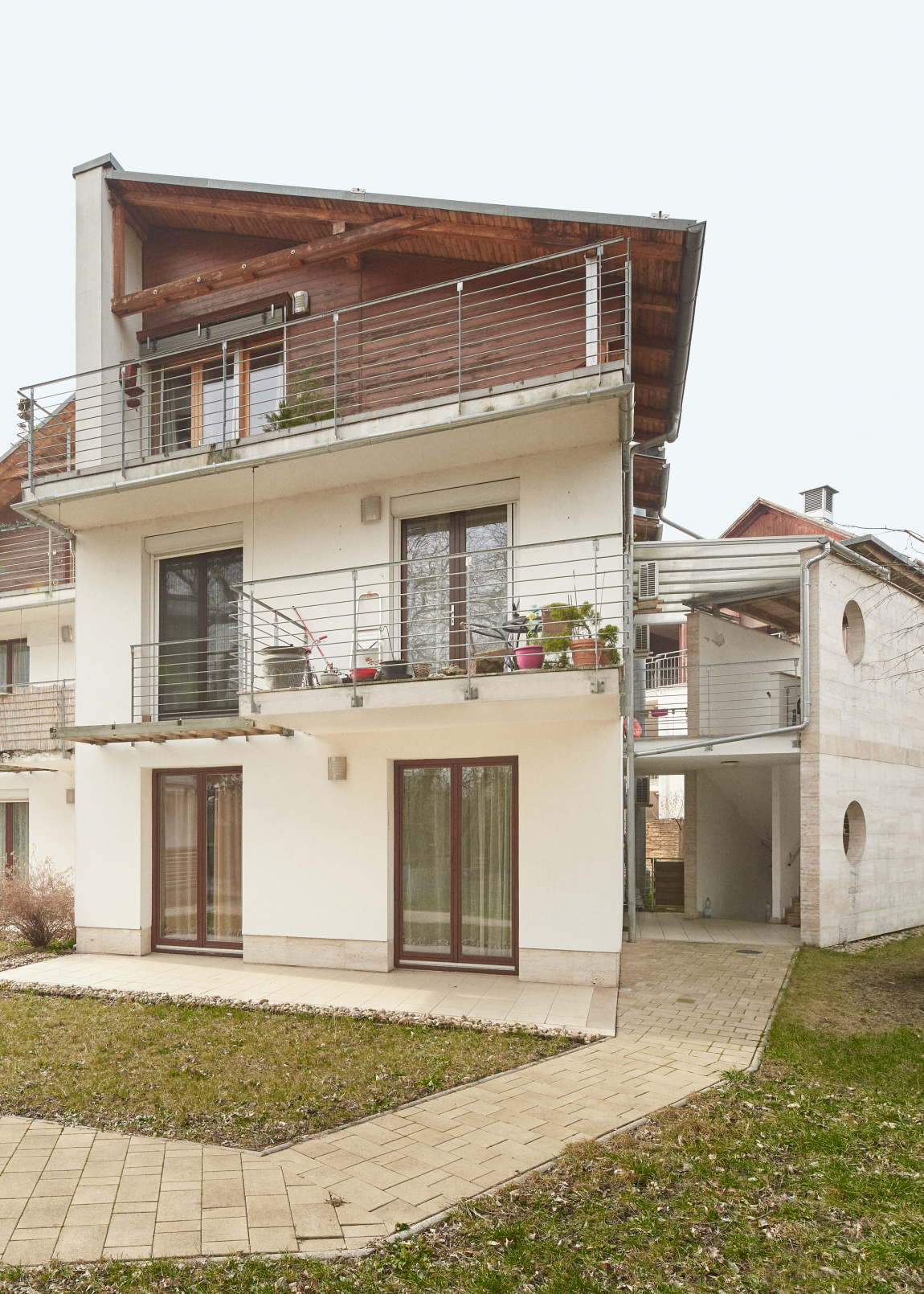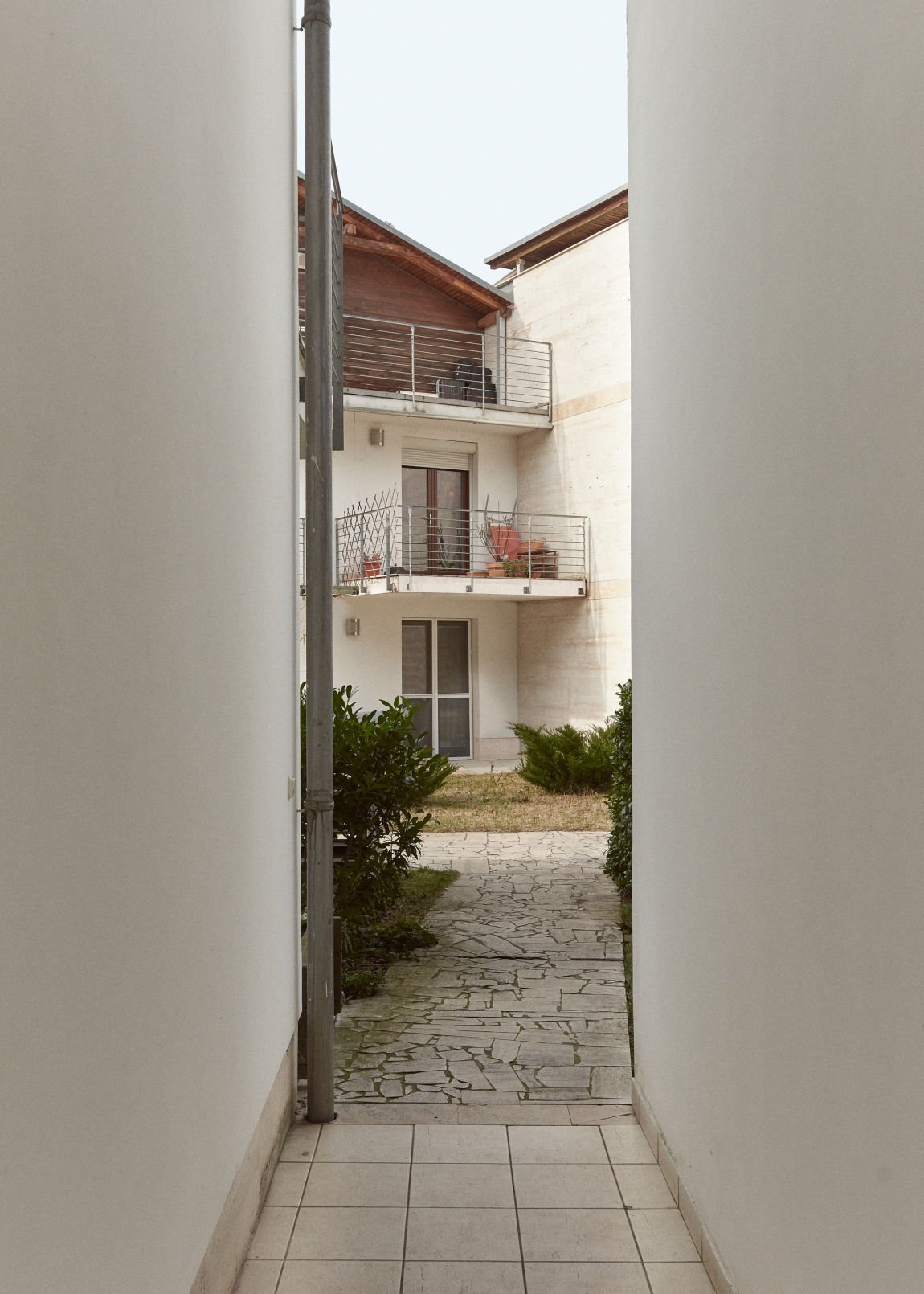 Company
Szoják és Társa Építész Stúdió Kft.
Address
1046 Budapest, Lahner György utca 8.
Prizes
Budapest Award of Architectural Excellence, Award Recipient, 2002

On the border of Újpest there is a road with rather mixed streetscape: on one side of it the row of family houses turns into an industrial area at a point. The small-scale residential park in question was built on the border of these two areas. The project takes on a quite difficult task when it tries to continue the row of detached houses built on the street line, and at the same time wants to get related to the large floating masses of the industrial area.
The ensemble consisting of two long blocks encloses a private inner courtyard. The façade of the east wing reaches the street, and organically continues the previously broken row of houses with its forms and change of materials. In contrast, the other wing is retreated, it floats on the plot and joins the street with a front garden. Primarily, this dual gesture helps the ensemble create the transition between the two different scales present. The floor plan makes the buildings really interesting, but the concern should be mentioned that the extremely articulated mass may sooner or later become a source of technical faults. It is also difficult to take up with the idea of the residential park's guarded and protected atmosphere. Nevertheless, the response given by the siting to the difficult spatial situation is excellent, the architectural design is fresh and sympathetic: the exciting composition of terraces, roofs and dividing blade-walls is a professional work despite the above doubts. Maybe one day the rest of the street will adjust to this standard.