Geometria (=Geometry) Business Center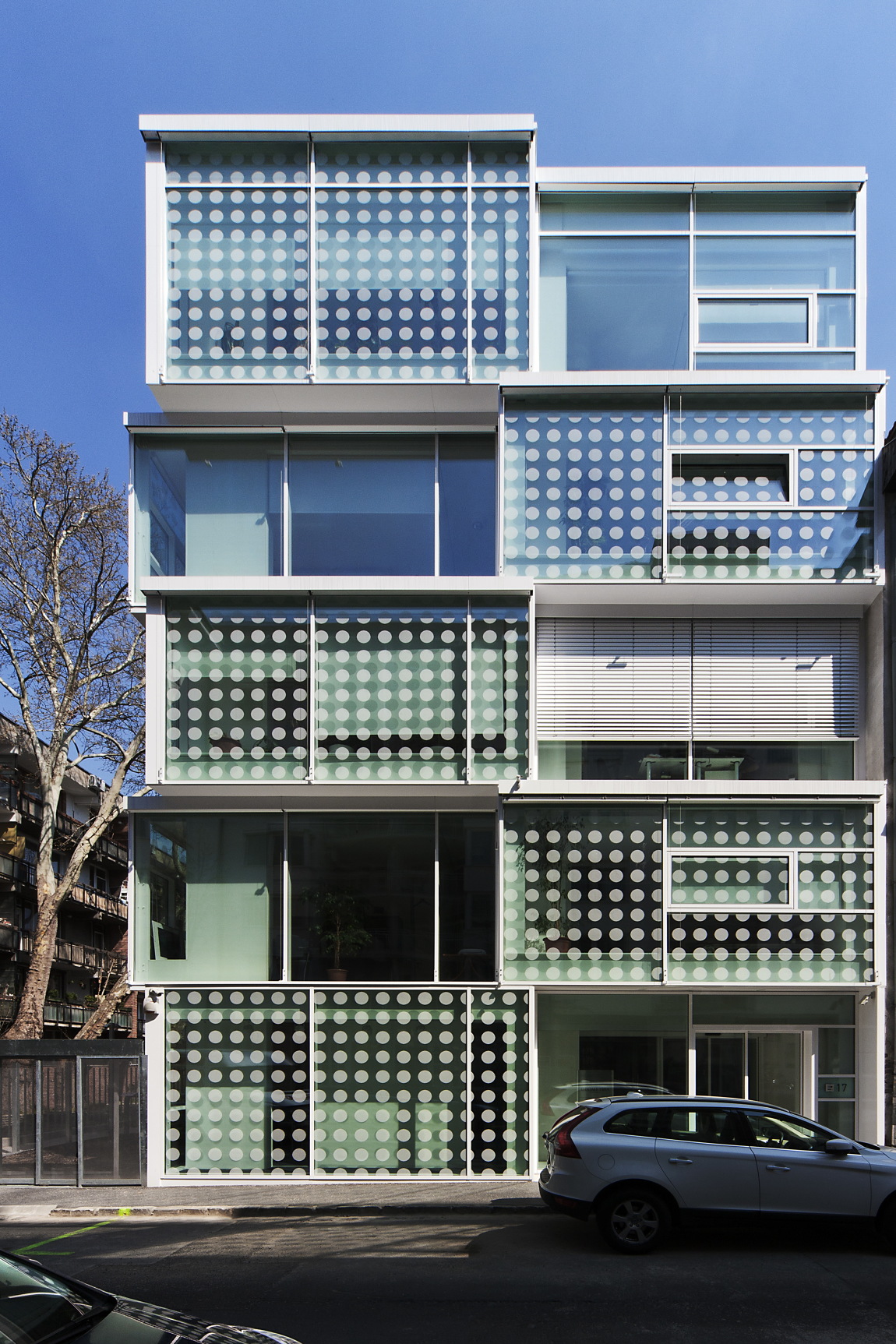 Architect
Csillag Katalin, Gunther Zsolt
Address
1027 Budapest, Medve utca 17.
Prizes
Budapest Award of Architectural Excellence, Award Recipient, 2015

The building stacked from cubes like a chessboard is characterized by complementary and reinforcing pairs of opposites: orderliness and playfulness, unity and variety, precision in details and generosity in the interior.
The minimal design that demands maximum sophistication both in planning and implementation has an obviously light appearance. Light fills the full white, life-size model with color, with fifty shades of white. The positive consequence of the architectural approach is the economic and ecological operation of the building, where the environmentally conscious attitude covers all the details. Among the common office buildings looking for their identity, this tailor-made building tuned to the builder is an exemplary solution in every way.