Four-apartment building (in the Vágás street)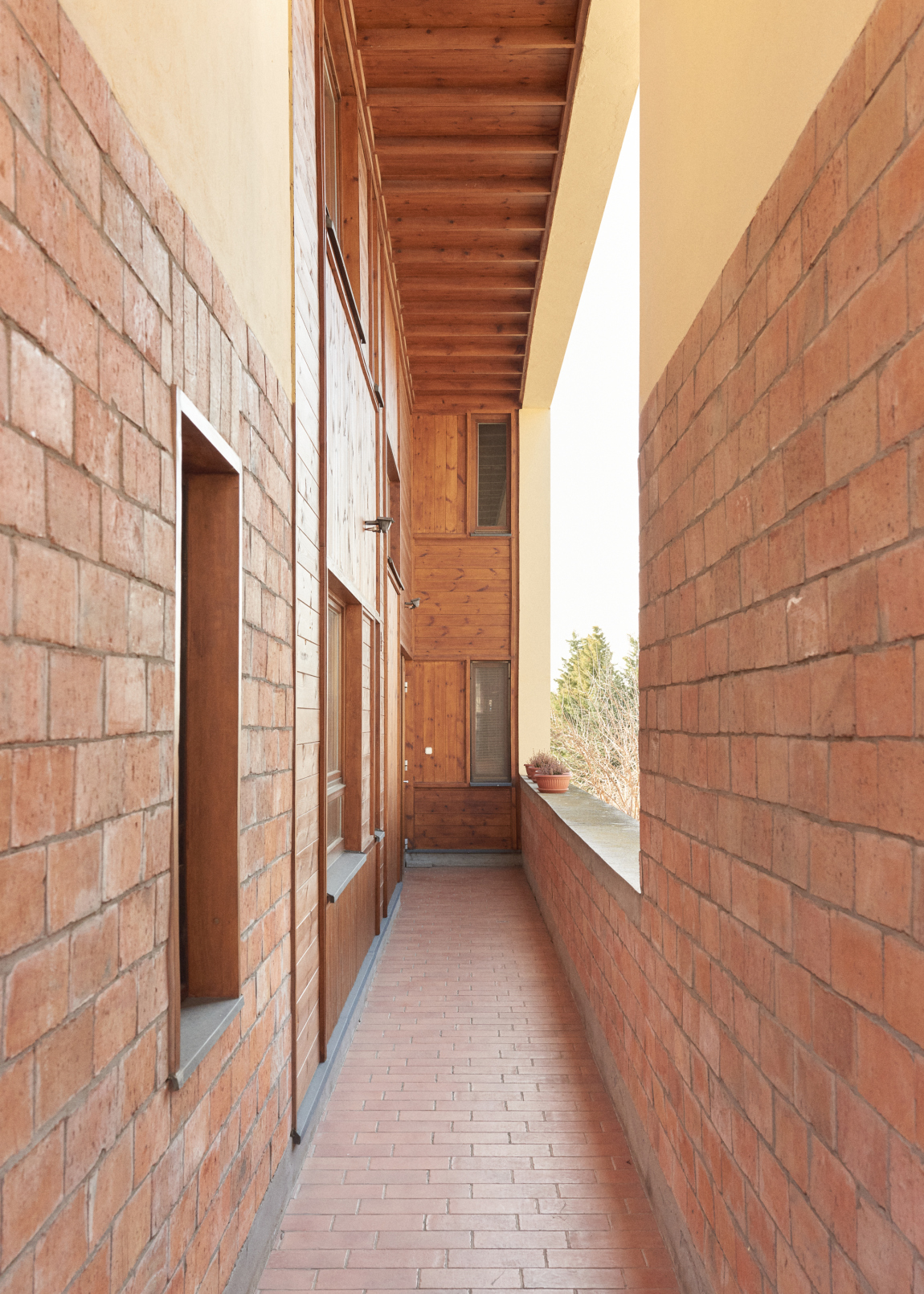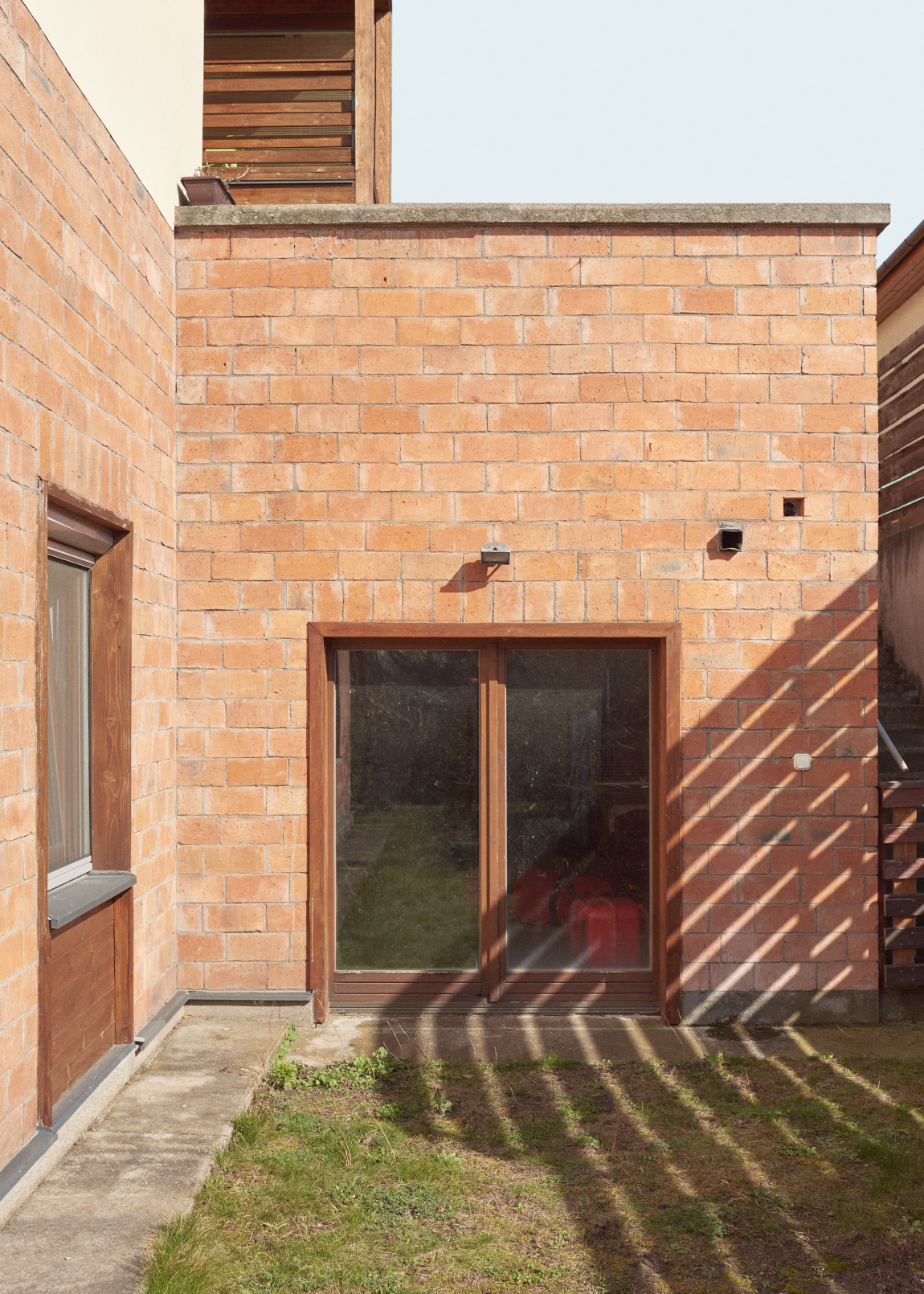 Architect
Kalmár László, Zsuffa Zsolt
Company
Zsuffa és Kalmár Építész Műterem Kft.
Address
1164 Budapest, Vágás 22.
Prizes
Budapest Award of Architectural Excellence, Award Recipient, 2004

The siting on the quite narrow plot may have challenged the architects. Nevertheless, they managed to design the apartments in such a way that each could have the correct orientation and garden connection. The small-scale, yet imposing closed lobby can be accessed via a well-proportioned, open space. Instead of forming a schematic series, the entrances of each apartment opening from this open area appear in different spatial situations.
As for the mass formation, well-elaborated proportions and a strongly and elegantly articulated mass can be seen here, far exceeding the Hungarian average: for example, the balanced composition of the mono-pitched and pitched roofs is pleasing to the eye. The floor plans of the one- and two-storey apartments are varied and well organized. The structural spans are economically constructible and small, yet spacious spaces are formed in the kitchen-dining-living area. Despite its small size, simple geometry, and materials of modest cost, the building has a grand appearance. The plinth character of the lower part is given by the unpainted cladding made of small bricks placed on the header, while the façade surfaces of the upper levels are plastered. The architect left as much space as possible for the garden and terraces, which thus look especially spacious. This residential house, created with the help of excellent intellectual and material solutions, represents unique architectural quality in its quickly built-up environment.