Headquarters of Magyar Telekom and T-Systems Hungary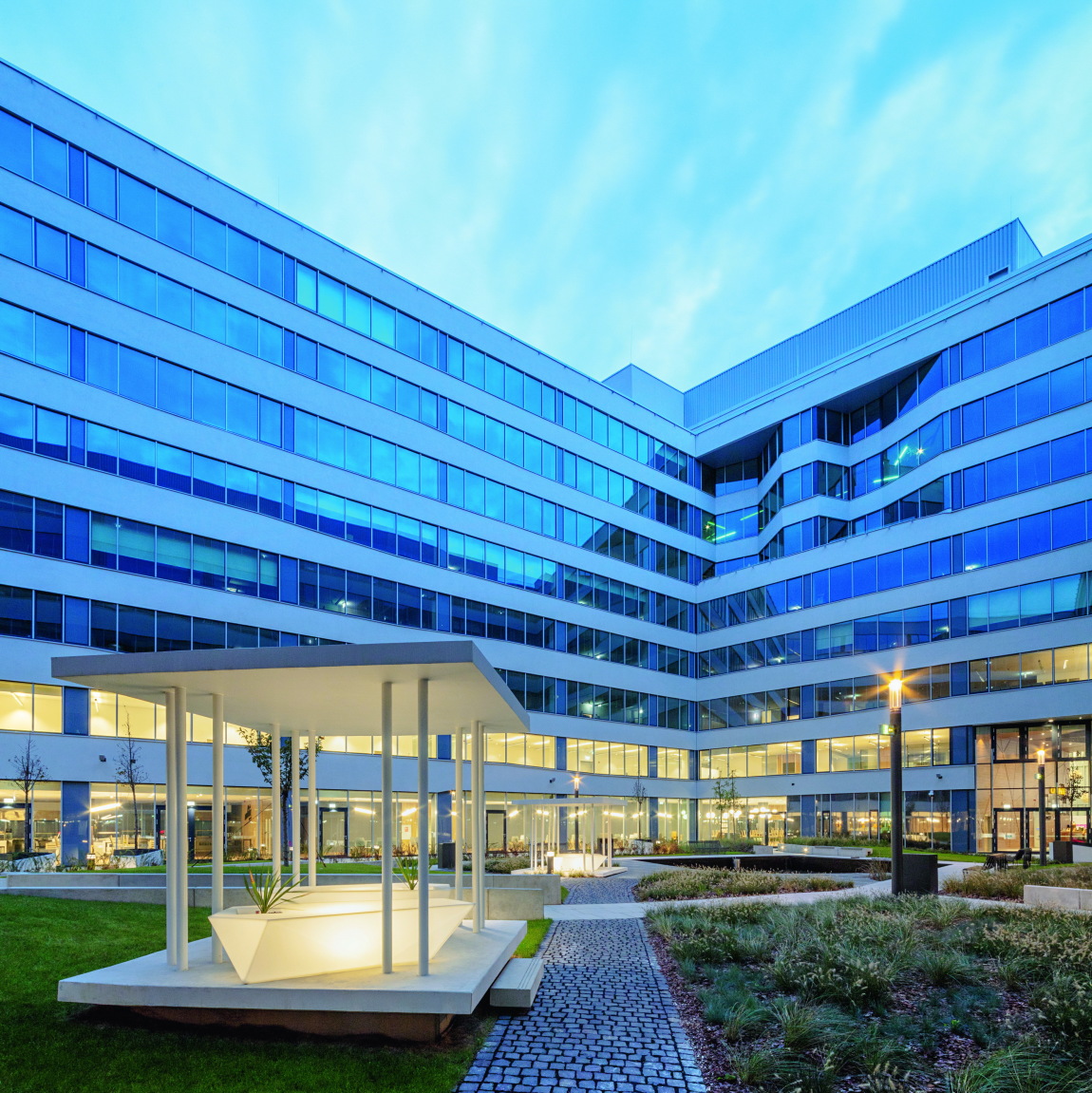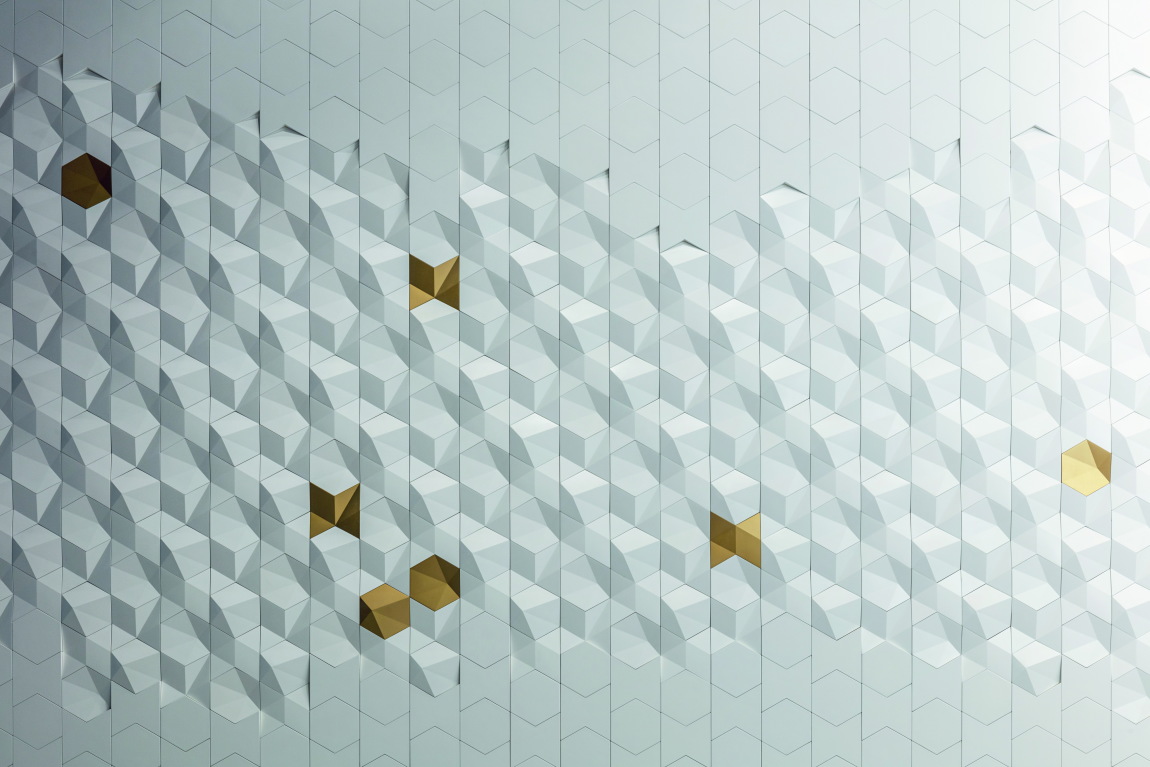 Architect
Beczner Balázs, Király Zoltán, Kőszeghy Flóra, Matúz Melinda, Niczki Tamás, Tiba János
Company
TIBA Építész Stúdió Kft.
Address
1097 Budapest, Könyves Kálmán krt. 36.
Prizes
Budapest Award of Architectural Excellence, Commendation, 2019

Developed by WING ZRt., the headquarters building, which also defines the image of Budapest, has a total floor area of 100,000 m2 (of which 58,000 m² can be rented) and nine levels provide jobs for nearly 4,500 employees. In addition to headquarters and workplace functions, the goal was to create a workplace that is close to the people so that the building becomes both a community space and experience, therefore, developing a creative and inspiring work environment was a key consideration during design.
It is one of the country's largest and most state-of-the-art offices. The façade of the building is a homogeneous monolithic structure, which is articulated by vertical slats, while dynamic angular fractures and crystal-shaped cuts make it unique and recognizable. Slight breakage of the wall facing the Könyves Kálmán körút and the different designs of the otherwise homogeneous façade relieve the monotony of the huge building mass. The landmark appearance of the Telekom headquarters is determined by its main entrance. The arcade of this unusual scale is an impressive architectural gesture that fits the scale of the Könyves Kálmán körút and at the same time ensures the open appearance of the building. The interiors are arranged on an imaginary axis starting from the main entrance, forming an 'enfilade' of the arcade, the covered atrium and the green courtyard. For the workers, a large community garden and recreational area were created in the courtyard and a panoramic rooftop running track on the roof terrace. The building is monumental yet very versatile. Its interior design is human in scale, in the implementation of which maximum transparency, light conditions, optimal air exchange and acoustics have played a key role. The building has a total of 27 lifts for vertical circulation. For the sake of environmental awareness, energy and water saving equipment were installed, making the utilization of rainwater, water from drilled wells and waste heat from servers possible.
Lead architects in charge
Beczner Balázs, Király Zoltán, Kőszeghy Flóra, Matúz Melinda, Niczki Tamás DLA, Tiba János
Architectural Design
Elekes Gabriella, Erdei István
Architect collaborators
Bozsik Zoltán, Buzder-Lantos Zsófia, Csépányi Diána, Csikai Barna, Deák Adrienn, Hajas Veronika, Havanecz Márk, Homoki Zsolt, Honti Viktória, Kékesi Viktor, Kovács Gergely, Kócsó Dániel, Lánszki Csenge, Máder Patrik Márk, Mester Anita, Perényi Lóránt, Puskás Pedro, Savanyú Adrián, Virágh Zoltán
Project management
Ladányi Viktória, Schmolczer Eszter