Millenáris Park (former Ganz Factory)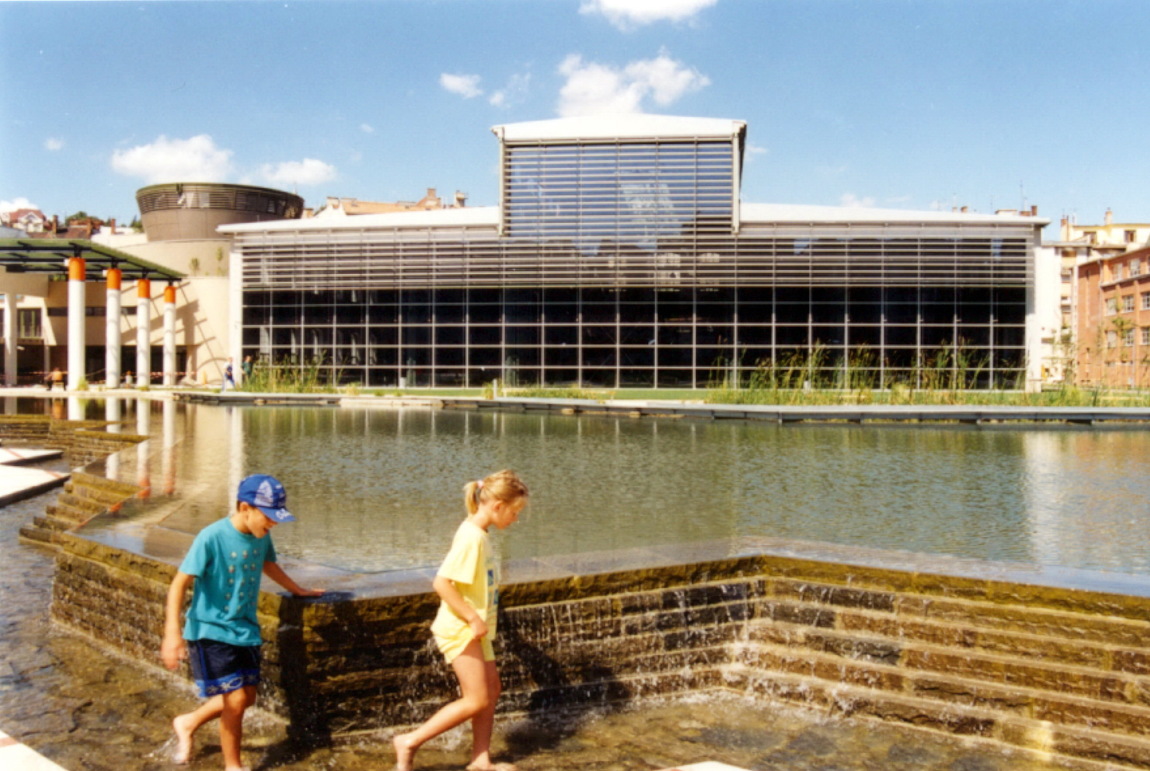 Architect
Benczúr László, Bozsó Annamária, Takács Ákos, Wéber József
Address
1024 Budapest, Lövőház utca 39.
Prizes
Budapest Award of Architectural Excellence, Award Recipient, 2001

Usually it is an extremely complex task to change the function of industrial monuments with a long history. The project, carried out on the former Ganz factory site, is essentially a reconstruction with demolition. If the plan were to be discussed, it would be appropriate to judge what should have been paid more attention to, but for a finished work, the evaluation should focus on what was left and what was added.
The Park has an urban scale in size. It is now clear that this green zone has changed the life of the area, and the outdoor programs organized there have an urban and even a national impact. The same can be said for the event hall (building "G") and the studio theater (building "E"). Their architectural character meets the expectations of reutilized factories, the phenomenon of which is spreading worldwide. The equipment is impressive in terms of theater technology, and the event building's suitability for multi-purpose functions has already been proven many times over. Building parts "B", "C" and "D" were prepared for accommodating a nearly 10,000 m2 large exhibition on the Hungarian history of discovery and science, the special design concept of which strictly defined the limits of creative freedom. However, all three building parts meet the requirements of exhibition technology and satisfy the needs of visitors in an exemplary way, and even contribute to the success of the overall impact with their spectacle and industrial character.
Landscape design
Wallner Krisztina, Új Irány Kkt.