Eiffel Workshop House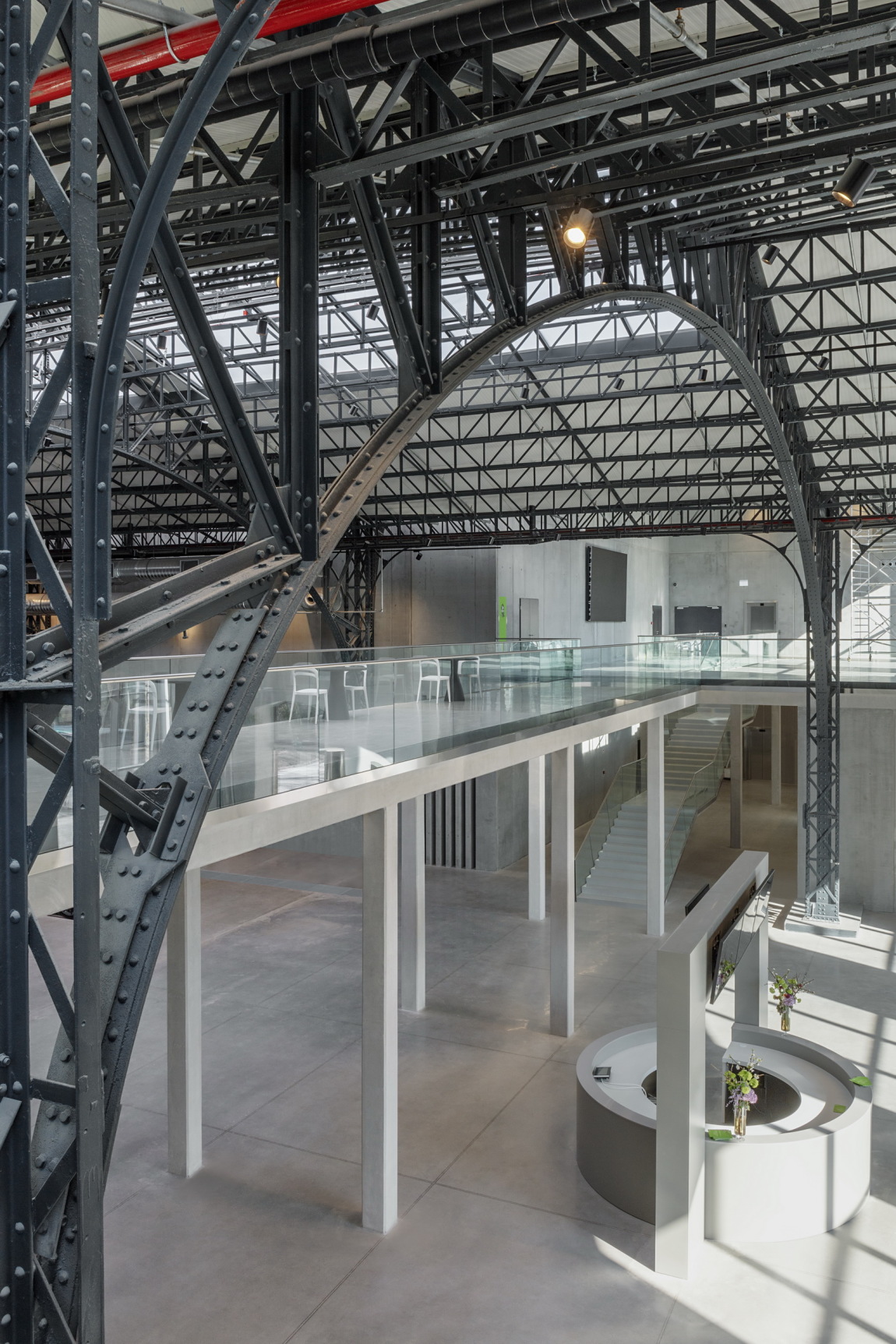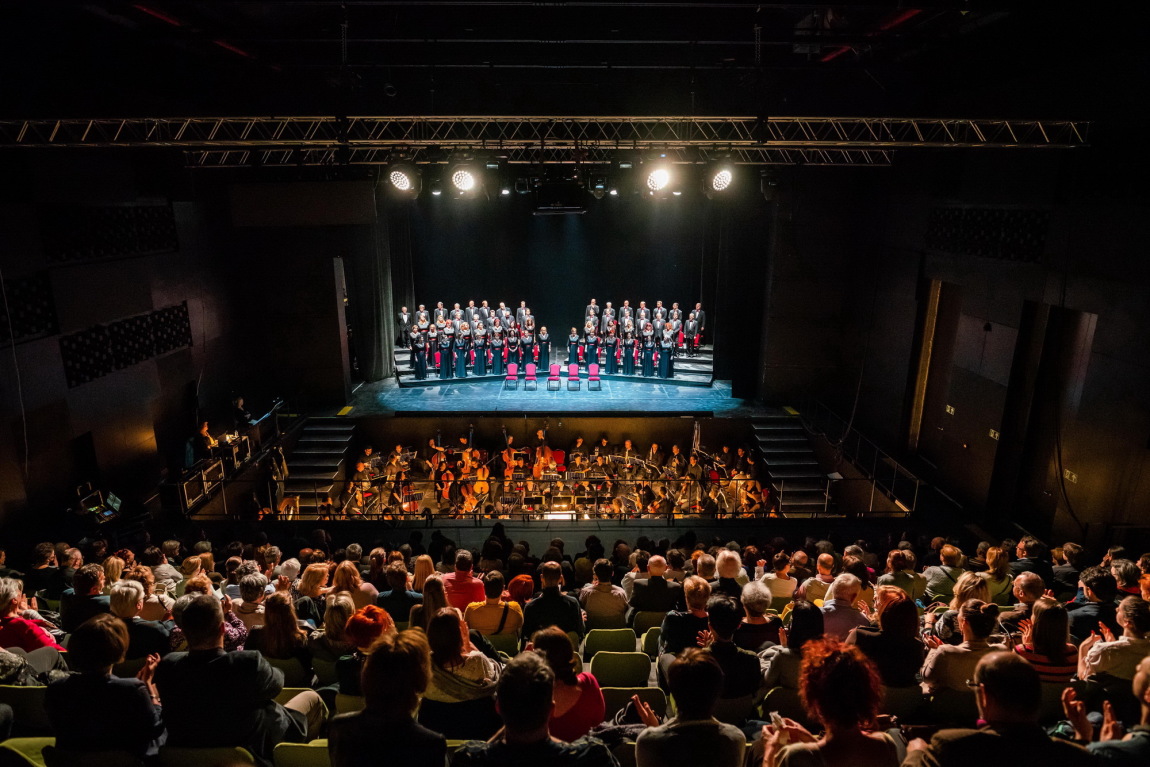 Address
1146 Budapest, Kőbányai út 30.
Prizes
Budapest Award of Architectural Excellence, special mention, 2021

In addition to the restoration of the Andrássy út palace of classical beauty, the Hungarian State Opera House embarked on a truly unusual experiment: the institution has set up its concert halls, rehearsal rooms, studios, workshops, and warehouses in the largest hall of MÁV's Northern Maintenance Depot, the so-called Eiffel Hall, with an architectural solution also unique in international practice.
The new construction can also be considered a pioneer in the field of urban restructuring as the large-scale renovation of the brownfield area on Kőbányai út has started with this work. The five-aisle hall was built in 1886 according to the plans of János Feketeházy, with one of the largest riveted steel girder structures of its time, and then served the repair and maintenance of locomotives until 2009. The function-changing reconstruction considered the preservation of the original steel structure and the characteristic brick architecture of the building to be a basic requirement. The spaces of the new functions were designed to follow the house-in-house concept, while the spatial division is adapted to the system of hall naves and allows the impressive support structure to be seen where possible. Although the former large space can no longer be seen at once, the space of the foyer suggests the scale of the hall. The concert halls and service areas equipped with state-of-the-art technology serve the artistic work. The 450-seat Bánffy Hall also serves as an independent performance place. We can hope that this role will be not only a temporary utilization, but also remain in the long run, and the house will be one of the venues of the Opera with a long tradition – and of Budapest's musical life in general.
Co-architects
Ács István, Pernesz Ágnes, Rabie Anisz
Architect designers
Csízy László, Kelemen Bálint, Petri Dávid, Weimper Viktória
architectural assistants
Süveges Adél, Dányádi Áron, Hódosi Dániel
Photo
Bujnovszky Tamás, Közti Zrt.