Budapest Piarist Center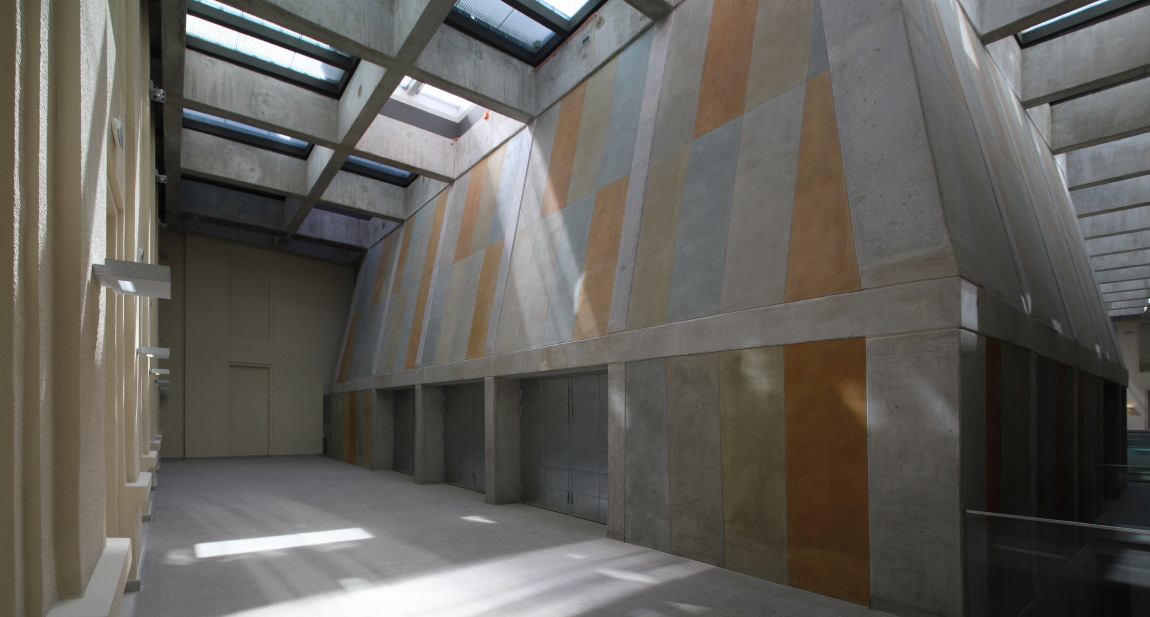 Architect
Golda János, Kovács Zoltán, Mészáros Erzsébet
Company
Teampannon Kft., M-Teampannon Kft.
Address
1052 Budapest, Piarista utca 1.
Prizes
Budapest Award of Architectural Excellence, nominee, 2015

The nearly three hundred-year-old history of the Piarist monastery in Budapest has been enriched with another layer of contemporary architecture. The construction was preceded by architectural decisions based on careful archaeological research.
A significant change is that the previously closed school building was opened towards the square, became accessible for the public on the lower levels, and created an open connection with the city. The siting of the new building part, also its adaptation to the existing framework putting the reconstructed building in a new context, is exemplarily brave and sophisticated. The symbiosis of the two elements – the old and the new – created a new harmony. The elaboration of the details, the choice of materials and colors, the formation of the new building mass made the building complex one of the best contemporary works.