Vizafogó Kindergarten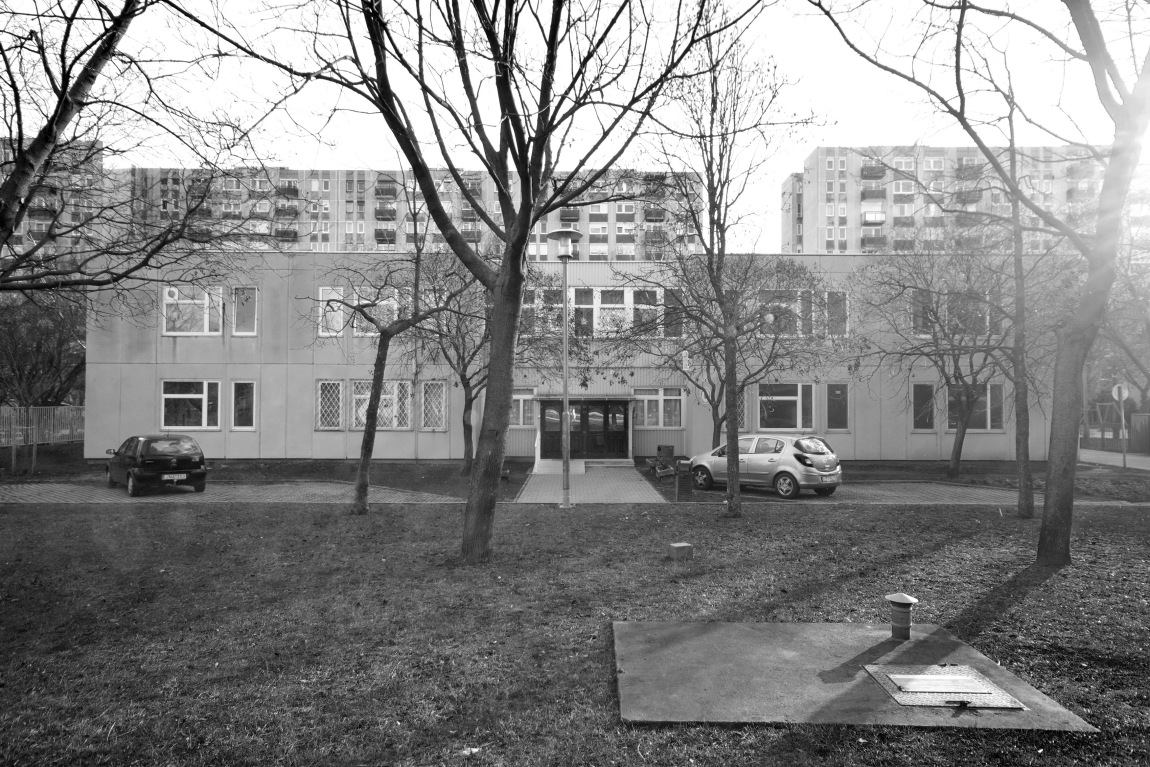 Architect
Nagy Csaba, Pólus Károly
Address
1138 Budapest, Vizafogó sétány 4.
Prizes
Budapest Award of Architectural Excellence, Award Recipient, 2020

Everything is together for success in the Vizafogó Kindergarten in Angyalföld. Given the Municipality as the Client, which is progressively developing and systematically renewing the district's kindergarten network. Given the institution management, who required the architects to be forward-looking and became a part of the renewal in a real partnership. And given the architect team, who coped with the task with a well-dosed experimental spirit, a sense of proportion, openness, and freshness, plus some sense of humor.
They performed excellently. The original building, created as a product of LPS constructions in the 80s, was not demolished, but was partially retained on the basis of a smart pre-assessment. In the case of a public building, this act is a message in itself. Moreover, there is no trace of any compromise possibly resulting from this gesture. The demolition of the former middle tract created the new entrance and atrium that organize the new inner spatial structure. A two-storey wooden porch was built to the homely and spacious interiors, providing direct and generous outdoor access for the activity rooms both on the ground floor and upstairs. There is no surplus. Everything is just as large and formulated in a way to remain proportionate, and attention paid to every detail radiates care from everywhere, implemented on the scale of the children. From the Client's background and expectations to the proactive architectural attitude, the harmony and unity embodied by this building is exemplary, and regardless of scale, it can be set as a model for future public or private investments in the capital.
Lead architects in charge
Nagy Csaba, Pólus Károly
Architectural Co-designer
Tőrös Ágnes
Architect collaborators
Batta Miklós, Laczkó Gábor, Urbán Jakab, Várhidi Bence, Zsidai Nikoletta
Structural engineering
Pintér Tibor (Ékiterv Mérnökiroda Kft.)
Building services engineering
Sor Zoltán (PHQ Kft.)
Electrical engineering
Karácsony István (Kartel60 Bt.)
Fire protection
Decsi György (FIREENG Kft.)
Kitchen technology
Rátonyi Árpád (Quartisse Tervező Bt.)
Client
Municipality of District XIII (Budapest City)