Buda Castle Municipality, City Hall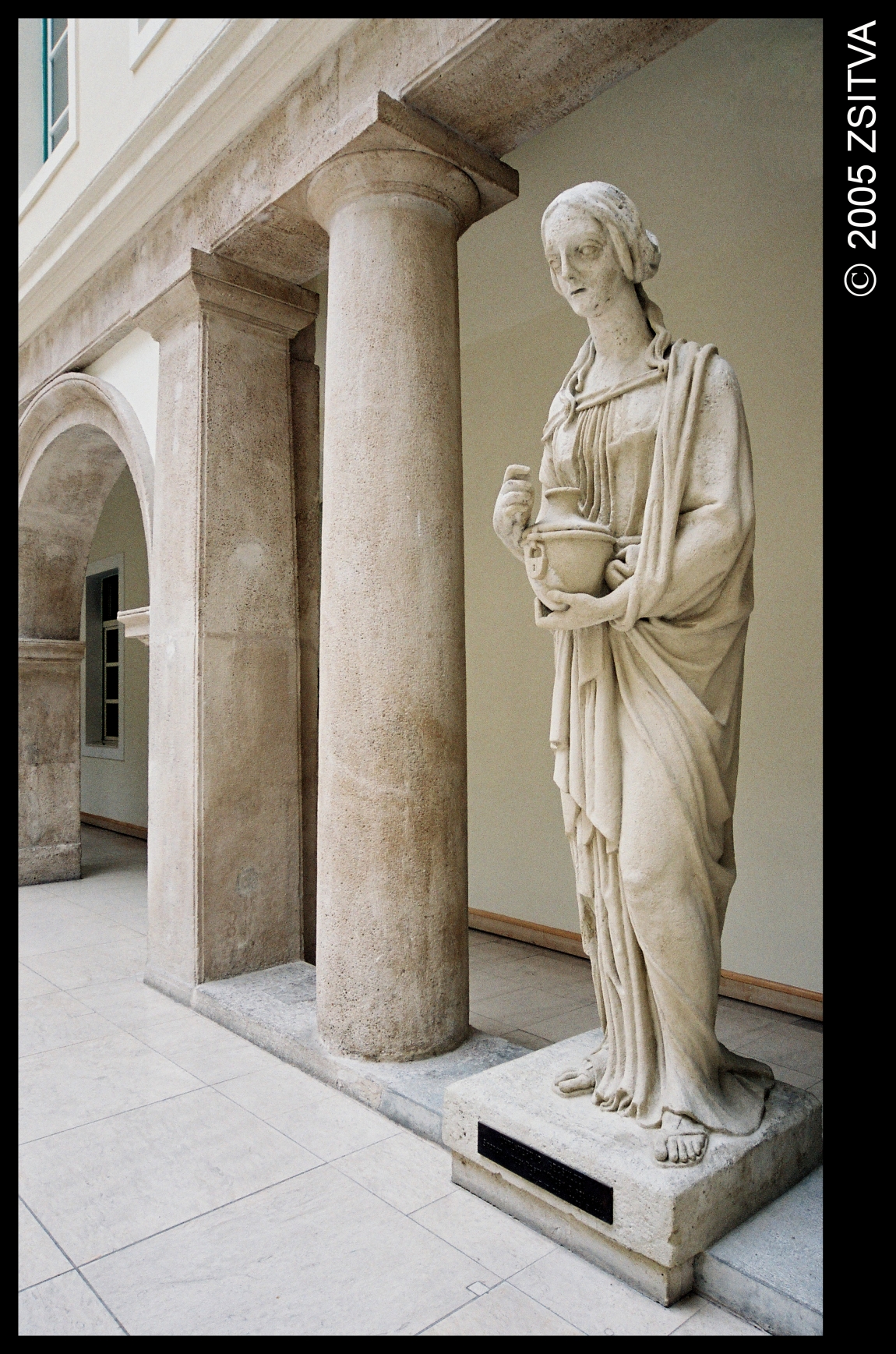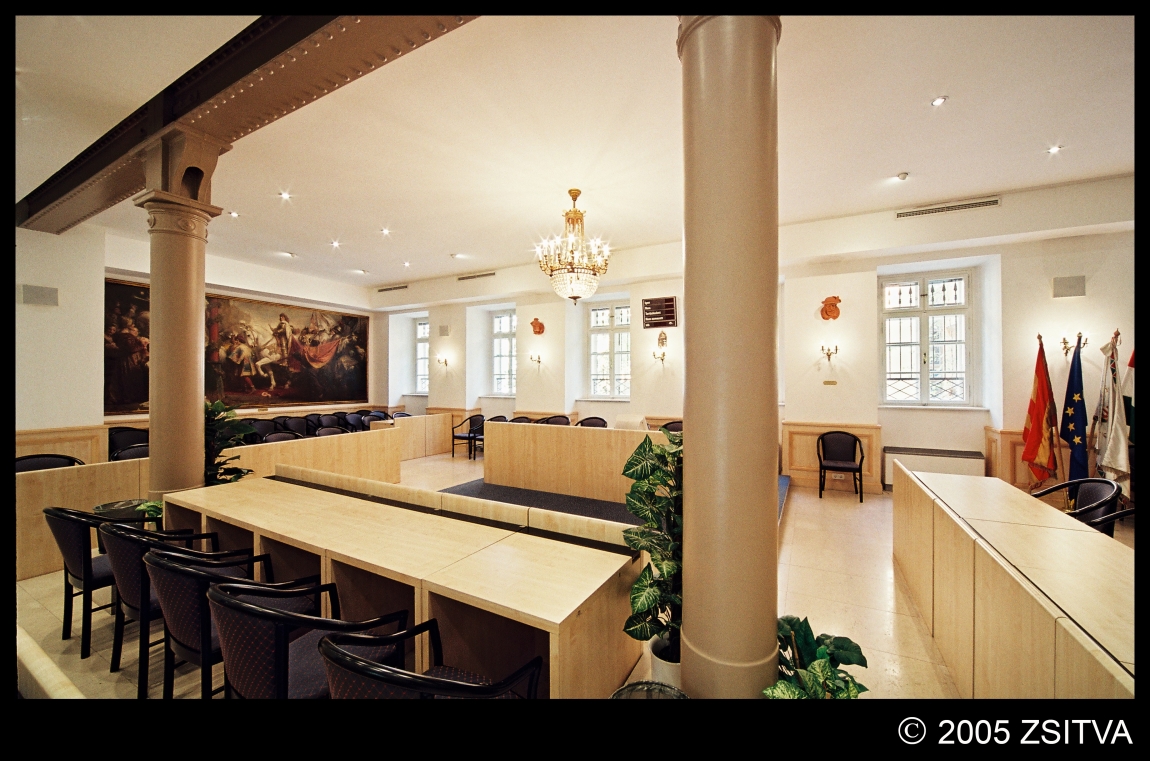 Architect
Komjáthy Attila, Kremnicsán Ilona, Tóth Zsuzsanna
Company
Mérték Építészeti Stúdió Kft.
Address
1014 Budapest, Kapisztrán tér 1.
Prizes
Budapest Award of Architectural Excellence, medal and award certificate, 1998

The Classicist main mass of the present town hall was built around 1835 as a residential house. After the exemplary renovation, the building, which had been converted several times but is now a listed monument, provides a worthy home for the municipal office of the Buda Castle District.
Since 1867, it had functioned as the main building of the State Printing House industrial plant, then the extension was built on Országház utca in 1876. Another major renovation took place in 1890, when cast-iron columns were built in to connect the rear tracts of the main block. The building wings closing the north and west sides of the backyard were completed in the 1930s. The modest, delicately elegant design of the façades facing Kapisztrán tér and Országház út makes us feel as if the house has always been there. Covering the inner courtyard created a pleasant proportion of space that properly distributes the client flow. Displaying the cast iron support structure of the Chamber of Deputies is witty: modern and historical forms have come together in harmony. In general, the choice of materials and surface finishes in the interiors of the building are of high quality, the inlaid flooring of the office rooms provides an elegant environment. Perhaps it would have been more fortunate to apply a more uniform concept in the furnishing of the Chamber of Deputies, however, when considering the whole building, the variety of furnishings is not disturbing. Along with some uncertainties of the interior design, a modern, exemplary historic building renovation was carried out here.